Meet Julie Henderson
I can vividly remember the moment that changed my life forever. Up until that point, life was good. Great in fact. I was happily married, blessed with two little girls, and blissfully unaware of what was about to happen. As I was buying groceries one afternoon, I received a call on my cell phone. Shopping bags in one hand and baby in the other, time stood still as my mother said:
"Honey, the doctors found something."
Cancer. I never imagined this disease would hit so close to home for us. We came from a long line of Italians who seemed to have the secret down for living a long and vibrant life. But I began to watch in disbelief as so many of my mother's friends and cousins faced the same diagnosis. Soon I wondered about her entire generation who too often were being robbed of the long lives they deserved. Why was this happening? What had changed? Would my generation face a similar fate?
Witnessing a loved one suffer and deteriorate is traumatic and painful and it drives you to act. So, I researched. I prayed. I meditated. I reconsidered everything in my conventional medicine cabinet. I questioned everything in my refrigerator and pantry. I reevaluated my demanding career as an executive in finance. I abandoned my 50-hour work week.
I woke up.
Like many, I lost my mother too soon. Yet her last and most powerful gift to me was the ability to transform my views on health, wellness, family, and how fleeting every moment truly is.
My mother's legacy sparked a fire in me to create Abrazo Designs, a space to find stylish and affordable products serving those who have realized the amazing preventative and healing powers of essential oils. Learn more at https://www.abrazodesigns.com/
Abrazo ("embrace" in Spanish) is a tribute to my mother--and yours. It's a tribute to the father, sister, brother, child or friend you too, have lost. It's an embrace to all who look to revolutionize their approach to health and wellness, and how they care for their loved ones.
Healthy Healing Home
Live healthier with natural, safe alternatives!
What you put on your body is as important as what you put in your body.
Choose products free of harmful chemicals, sulfates, toxins, synthetic dyes,
artificial flavors, and artificial preservatives and experience the difference firsthand.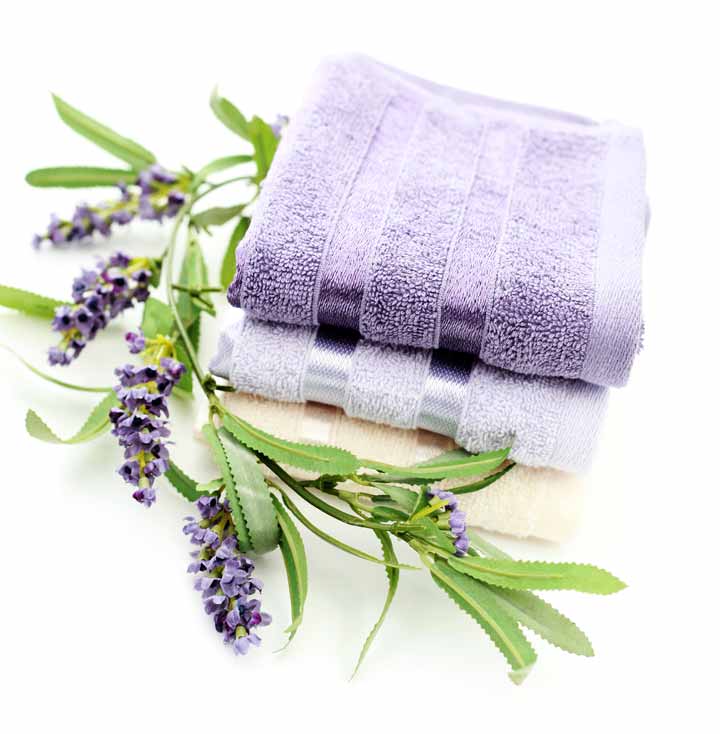 Support you and your family's health by replacing your everyday household items with natural, safe products that go beyond green to create a healthy, healing home environment.
Why Us?
We are very diligent about our protection of earth and its citizens. We hold the highest standards for our essential oil production process, bringing the world the finest products available. From the seed of the plant to the seal on the bottle, our high standards are integral with who we are.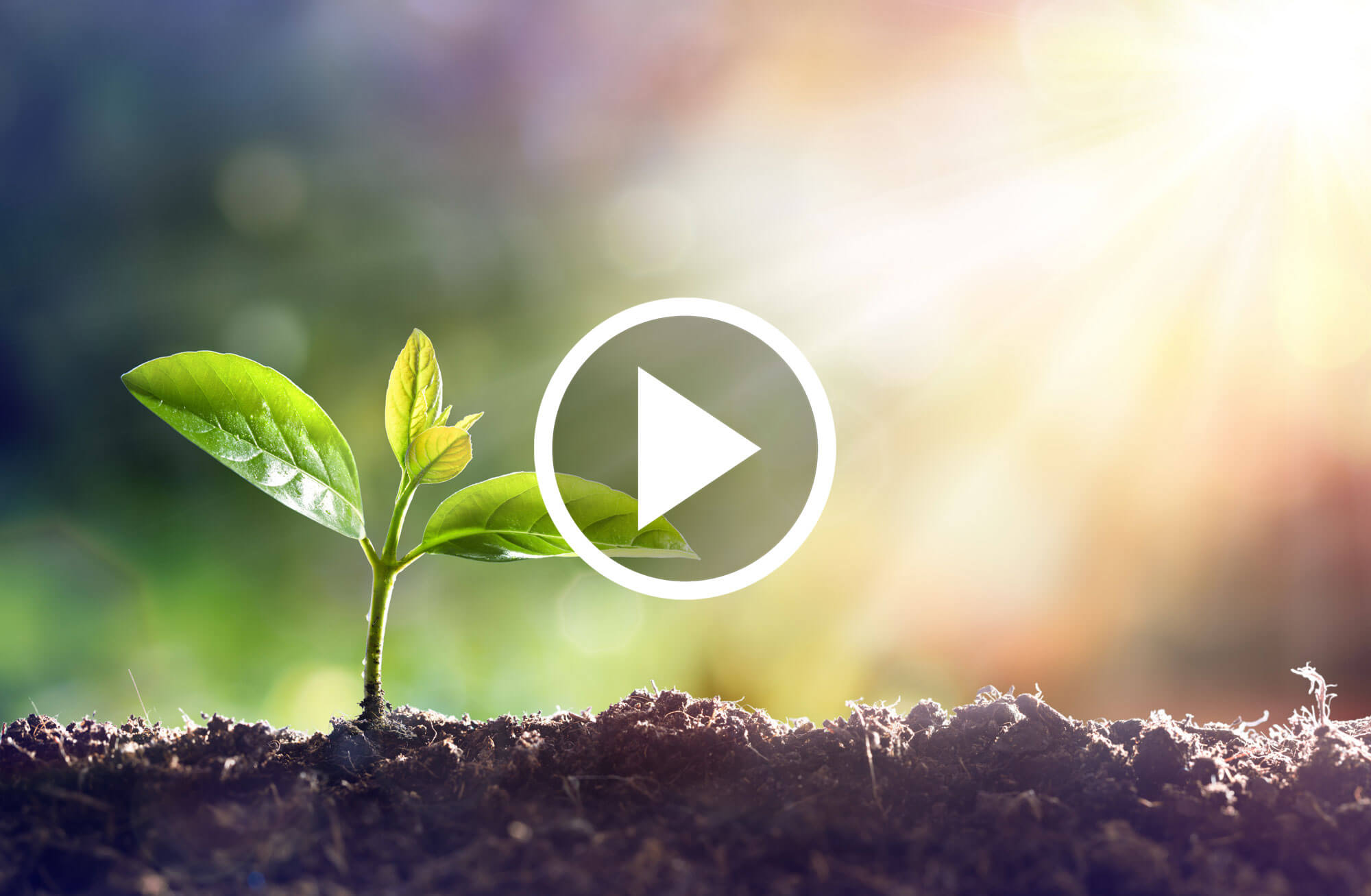 A Healthier Household
What's not in our products is just as important as what is.
Explore the Starter Bundles
Experience Our Healthy, Natural Products
Enrich your life with products formulated to the highest standards of quality and purity.
Product Guide
Live a healthy, purposeful life, rich in abundance.